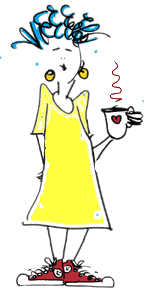 The amount of power you experience to
live a victorious, triumphant Christian
life, is directly proportional to the
freedom you give the God to be Lord
Read Romans 6:4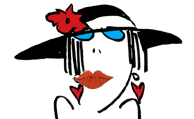 True contentment comes from godliness in the heart,
not from wealth in the hand.
Read Philippians 4:11-12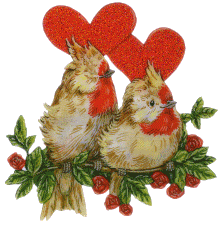 One of the greatest ways God changes us
is by bringing Scripture to mind that we have
hidden deep inside.... God always picks the
right Scripture at the right time...
Read Isaiah 9:6

Who we are today are a result of the choices made yesterday...
To change means to choose to change.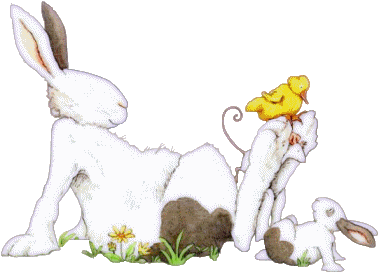 We are either the Master or the victim of our
attitudes. It's a matter of personal choice.
Read James 3:17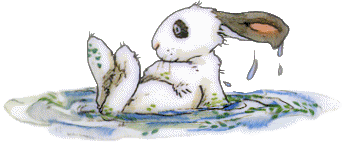 The cross that Jesus commands you and me to
carry is the cross of submissive obedience to the
Read 1 Thessalonians 2:12