The church needs the power and the gifts of the
Holy Spirit more now than ever before.
Read 1 Corinthians 3:9


Faith and discouragement are opposites.
Faith is taking God at His Word no matter how
bleak the circumstances appear to be.
Discouragement is focusing on distressing
circumstances in spite of what God
has said. Learn to trust God.
Only participation in the full life of a local
Church builds spiritual muscle.
Let us never forget that some of God's greatest
mercies are His refusals.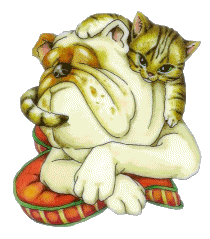 Just as courage is faith in good, so
discouragement is faith in evil and while
courage opens the door to good,
Discouragement opens it to evil.
Read Psalms 55:22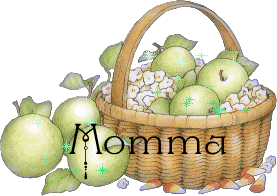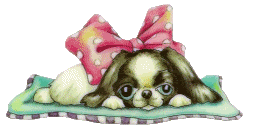 God specializes in things fresh and firsthand.
His plans for you this year may outshine those
of the past. He is prepared to fill your
days with reasons to give Him praise.
Read Romans 6;4


The Golden Rule starts at home, but it
God's leading will never be contrary to His word.
We will never be happy until we make God
the source of our fulfillment
and the answer to our longings.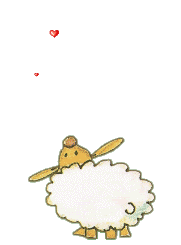 God's faithfulness has never
depended on the faithfulness
our weakness. In fact, i think,
it is our weakness that reveals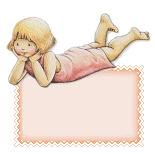 Ours is an intentional God, brimming over
with motive and mission. He never does things
capriciously or decides with a flip of a coin.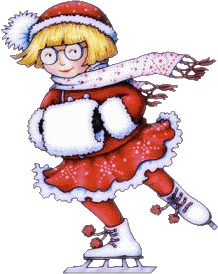 God shields us from most of the things we fear,
but when He chooses not to shield us, He
unfailingly allow Grace in the measure needed.
Read Psalm 112:7


We should ask God to help us set
our hopes on heaven and to hold
firmly to the promise of eternal life
so that we can withstand the struggles and
God is greater than our weakness.....