As we find that it is not easy to persevere in
this being "alone with God," we begin to
realize that it is because we are not
"wholly for God." God has a right to
demand that He should have us completely for Himself.
For better or worse, you will eventually become more
and more like the people you associate with.
So why not associate with people who make you better, not worse?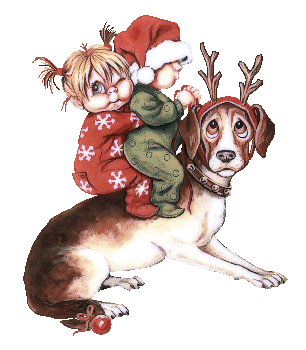 What we are is God's gift to us. what we become is
Read 2 Corinthians 9:15


Christ is the principle object about which
faith is exercised, for the obtaining of
righteousness and everlasting happiness.
Faith is greater than learning.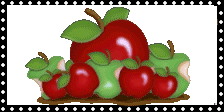 Nothing can be more dangerous than keeping
wicked companions. They communicate the infection
of their vices to all who associate with them.
Read Psalms 97:11,12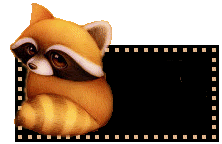 Love Holy Scripture and wisdom will love you.
Love Scripture and she will keep you.
Honor her and she will keep you.
Read Psalm 119:105