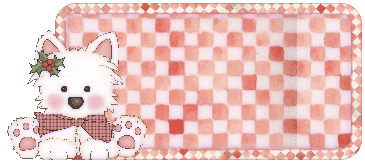 Has He taken over your heart?????
Perhaps He resides there but does
He preside there? .....Vance Havner....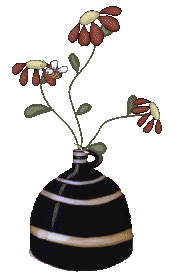 We have no reason to be afraid of anything.
Read Isaiah 41:10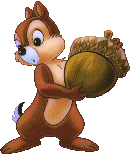 The world is passing away and the lust of it,
but he who does the will of God abides forever.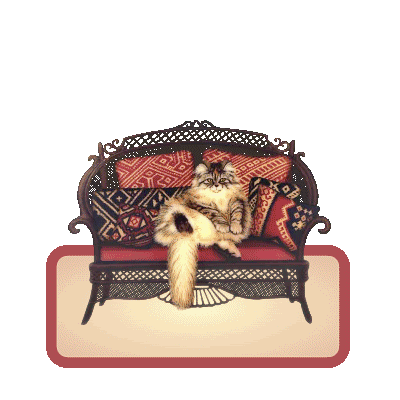 God wants us to serve Him with a willing spirit, one
that would choose no other way.
Read Psalm 37:4


If a person fears God, he or she has no reason to fear
anything else. But if he does not fear God, then
fear becomes a way of life.
People who follow Christ lead
others in the right direction.
Read Exodus 10:3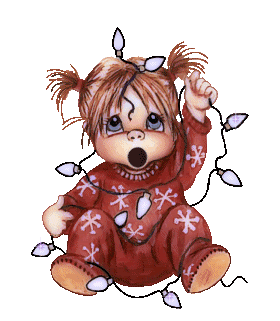 Holy service in constant fellowship with God
Read Psalm 37:4