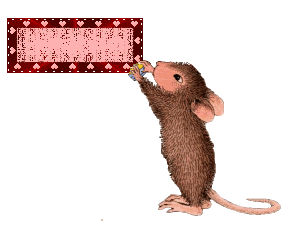 As faithful stewards of what we have, ought we not to
give earnest thought to our staggering surplus?
Read 2 Corinthians 9:7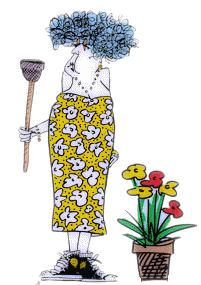 My special friends, who know me so well
yet keep loving me, give me the daily
encouragement to keep on.
Read 1 Thessalonians 5;11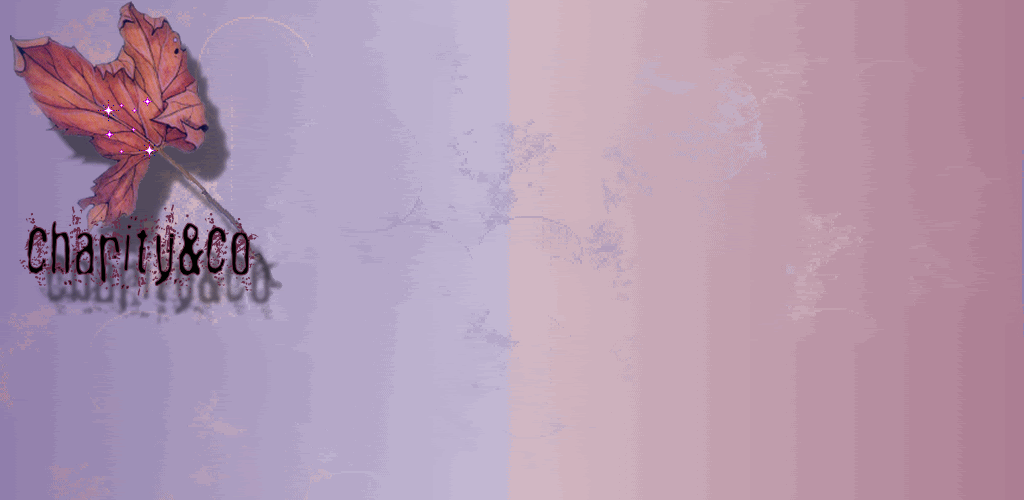 The grace of God is sufficient for all our
needs for every problem...