Knowing about God is fascinating.
Knowing God personally is life-changing.
Read Isaiah 6:1



Exchange the dissatisfaction of doubt
for the fulfillment of faith in God.
Read James 1:6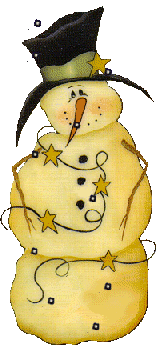 God will give us the victory
when we join Him in the fight.
Read Romans 12;21


designed to glorify God as only you can.
A healthy church is the best witness
Read Ephesians 2:14-22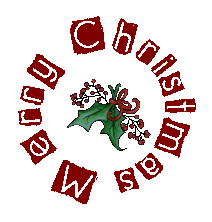 will He not care for His children???
Read Matthew 10:31


It takes true strength to refuse to retaliate.
Read Matthew 5:38-42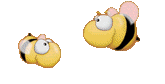 There's no excuse for excusing sin.
Looking for perfection? Look to Jesus.